Toronto - University
University of Toronto
91 Charles Street West
Toronto
(416) 585-4524
www.utoronto.ca
Established in 1827, the University of Toronto has one of the strongest research and teaching faculties in North America, presenting top students at all levels with an intellectual environment unmatched in depth and breadth on any other Canadian campus. With more than 75,000 students across three campuses (St. George, Mississauga and Scarborough) and over 450,000 alumni active in every region of the world, U of T's influence is felt in every area of human endeavour.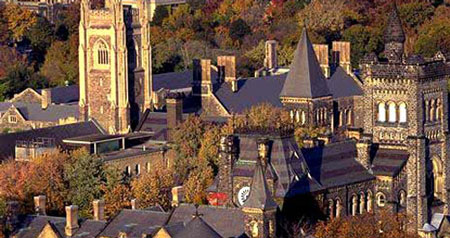 York University
4700 Keele Street
Toronto
(416) 736-2100
www.yorku.ca
The third largest university in the country, York is host to a dynamic academic community of 54,000 students and 7,000 faculty and staff, as well as 250,000 alumni worldwide. York's 10 faculties and 28 research centres conduct ambitious, groundbreaking research that is interdisciplinary, cutting across traditional academic boundaries. This distinctive and collaborative approach is preparing students for the future and bringing fresh insights and solutions to real-world challenges.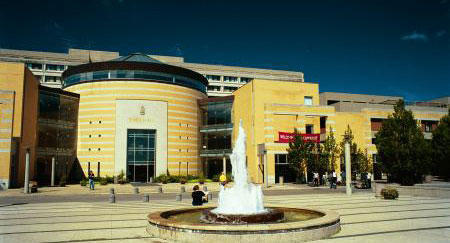 Ryerson University
350 Victoria Street
Toronto
(416) 979-5000
www.ryerson.ca
Ryerson is Canada's leader in innovative, career-focused education and a university clearly on the move. It is a distinctly urban university with a focus on innovation and entrepreneurship. Ryerson has a mission to serve societal need and a long-standing commitment to engaging its community. Guided by a bold Academic Plan, an ambitious research agenda, and a Master Plan to revitalize the campus and surrounding neighbourhood, Ryerson is the most applied-to university in Ontario relative to available spaces, and its reputation with business and community leaders continues to rise.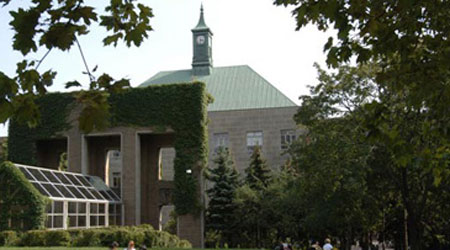 Toronto - University
Toronto - University
Toronto condos news
One Bloor street Toronto condos
Great Gulf's flagship condominium, One Bloor is under construction in Toronto. This $450 million project will provide 100,000 sq. ft. of new prime retail on three levels, and add 732 new residential suites
http://onebloor.com/
Toronto new luxury condo The Four Seasons Private Residences